Who are we ?
Merchants, patrons and collectors, Julien and Sophie Roussard have opened  FrenchArtCollection.com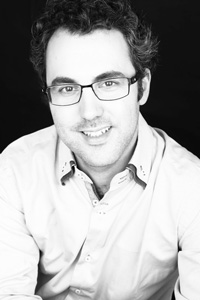 Julien Roussard,
Born in Montmartre, he has always lived on the Butte and bathed in the world of painting. At the head of two art galleries in Montmartre, he is the third generation of art dealers after his great-uncle and his father.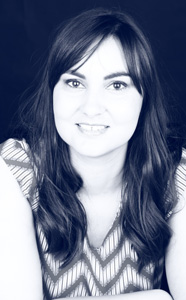 Sophie Roussard,
She lived all her childhood in the suburbs of Paris and studied law, before joining her husband in the family art galleries in 2009. Author of the book "50 years in Montmatre", the biography of André Roussard published in september 2017.
The gallery
At the head of two art galleries in Montmartre, Julien Roussard takes care of the "Galerie Roussard". He exhibited works late nineteenth and twentieth century, mainly French figurative painters. Many of them have been the subject of international exhibitions, returned to museum collections and received prizes. His wife, Sophie Roussard, takes care of the second gallery redeveloped in 2017 to welcome the young French creation. This gallery is one of the main representatives of the new Parisian street art scene. They are accompanied by Maryse Roussard, respectively the mother of Julien Roussard, Sophie Roussard's mother-in-law.