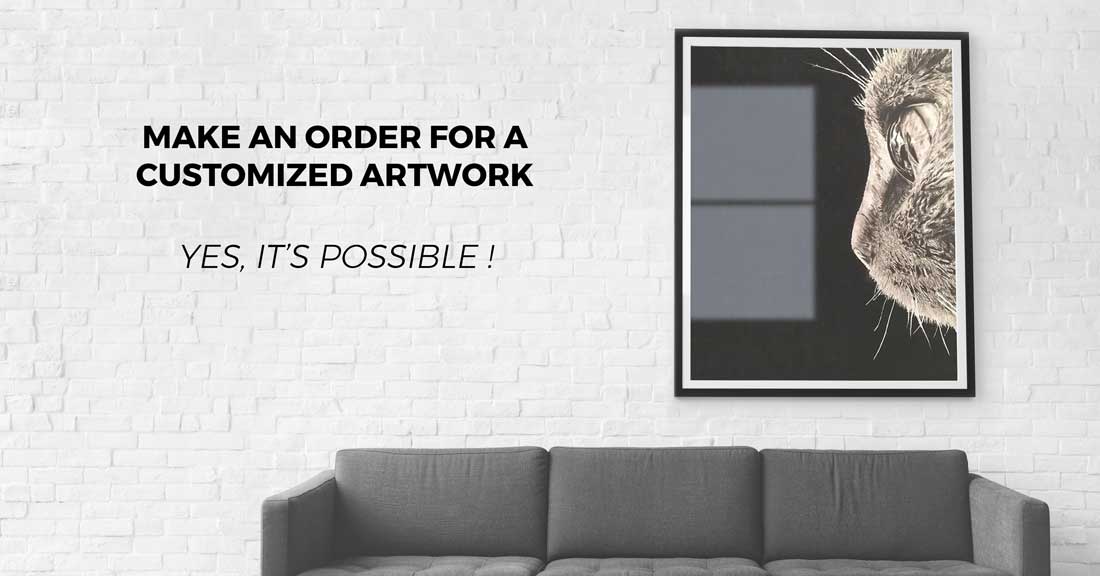 REQUEST FOR AN ARTWORK
on canvas, paper or atypical support (skate, wood...)
REQUEST FOR A WORK ON A WALL OR FACADE
You are a company or a public actor, our privileged relationship with many actors of Street Art and our direct link with the artists we represent allow us to give you a quick response to your project.
For any artist on our site, do not hesitate to contact us. We are open to any other order proposal. We will get back to you as soon as possible to send you our quote.
artworks created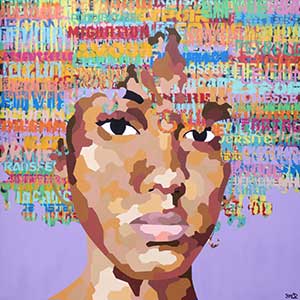 SHAZ
A Friend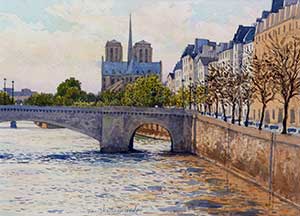 JEAN-CHARLES DECOUDUN
A bridge of Paris
(place of marriage proposal)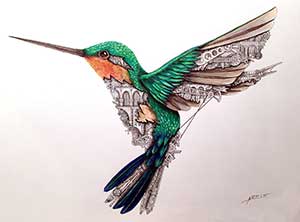 ARDIF
The hummingbird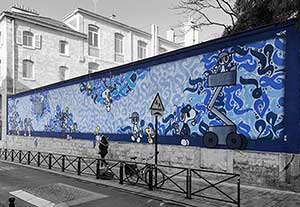 DARK SNOOOPY
Rue du Dr Laurent, Paris 13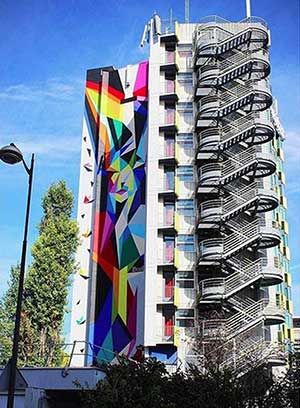 STOUL
« Le Totem » Maurice Ravel Tower
12th district town hall, Paris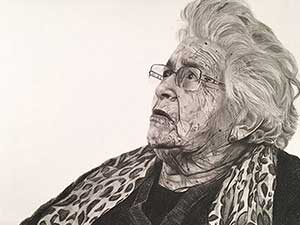 ALEXIS RAOULT
His grand-mother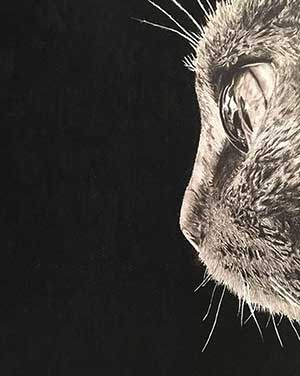 ALEXIS RAOULT

My cat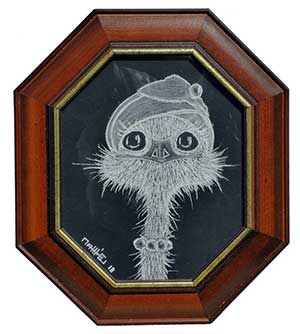 MATTTIEU
My aunt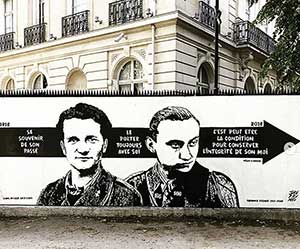 JAËRAYMIE
« 1918 /1968/2018 » The Embassy of the Czech Republic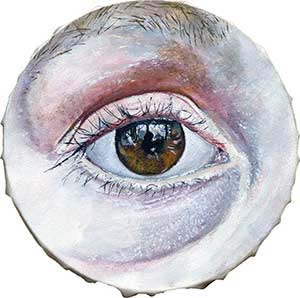 EYEBYV
The eye of her niece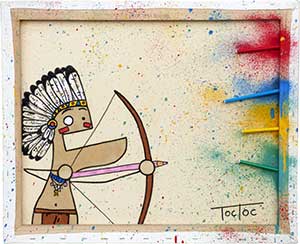 TOCTOC
Never Grow Up !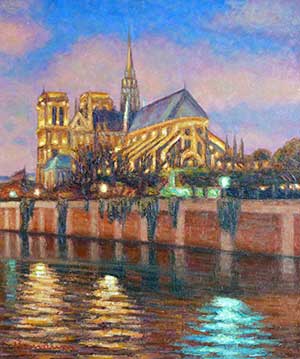 CLAUDIO BONANNI
Sunset on Notre-Dame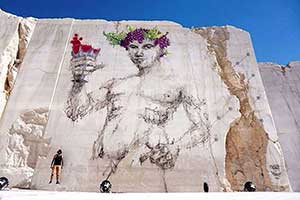 BUST THE DRIP
« Bacchus »
Festival On the Roc, Villars-Fontaine Bourgogne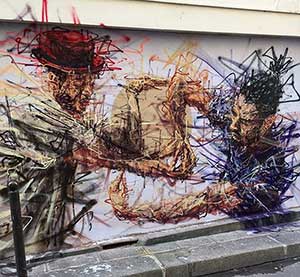 BUST THE DRIP
« Oppoze »
Rue Sainte-Foix, Paris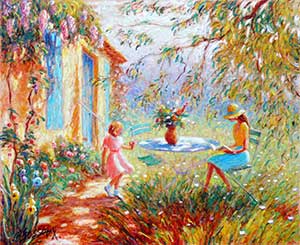 CLAUDE FOSSOUX
(Childhood home of a friend)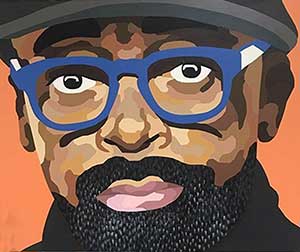 SHAZ
Spike Lee
(order for a customer)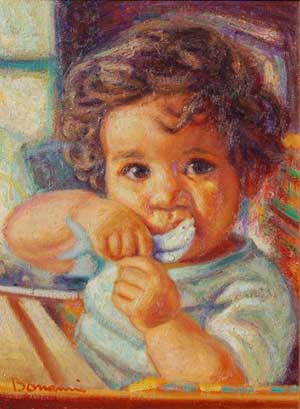 CLAUDIO BONANNI
Gift for grand mother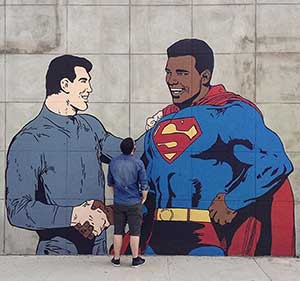 JAËRAYMIE
« Black Superman » Wynwood Walls & Art District, Miami