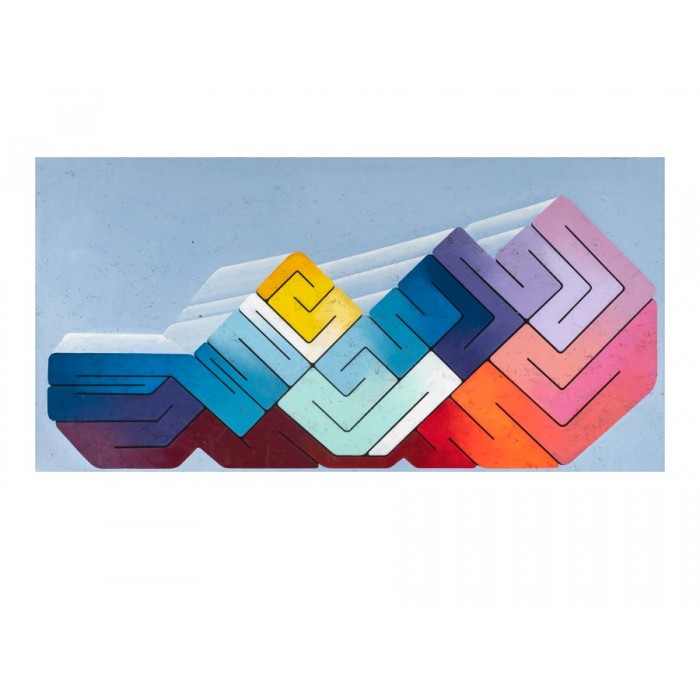 Limited edition after The live-painting by HYdRANE
Availability:
New product
/// DESCRIPTION ///
LIMITED EDITION MADE AFTER LIVE PAINTING during the LOUVRE POSTAL FESTIVAL organized by GALERIE ROUSSARD
.
The artist created a painting on wood panel ( 125 x 250 cm ) during the festival. The work was photographed then printed in limited edition digigraphy.
.
HANDSIGNED and NUMBERED print by the artist.
Image size 18x36cm.
Paper size 30x40cm.
Limited edition of only 15 Proofs.
PLEASE NOTE THE LIMITED EDITION OF HYDRANE WILL ONLY BE AVAILABLE UPON ITS RETURN FROM SOUTH AMERICA AFTER JANUARY 15, 2024.