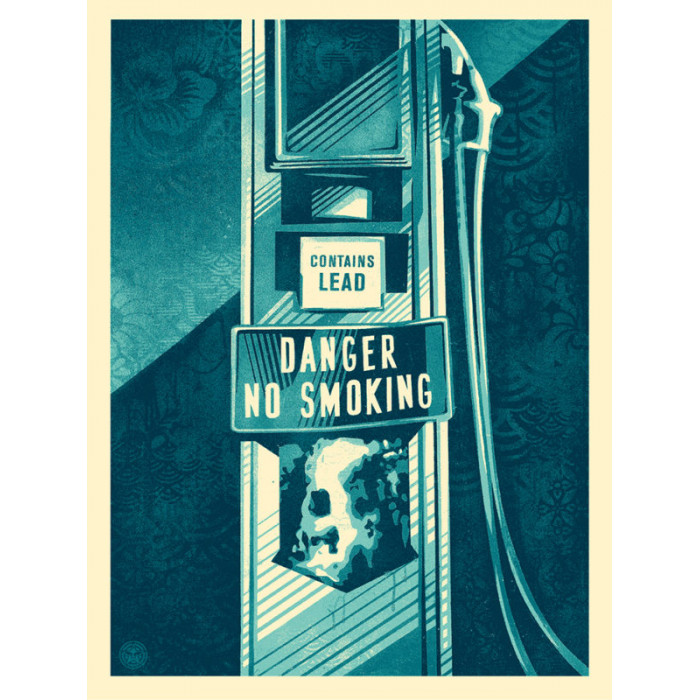 Shepard Fairey - Obey - DANGER NO SMOKING
Availability:
New product
/// SHEPARD FAIREY ( OBEY ) ///
Handsigned Serigraph.
Limited edition numbered on 450.
Size (Paper) : 60 x 45 cm
/// Biography of SHEPARD FAIREY ( OBEY ) ///
Shepard Fairey is one of the most famous street artists in the world and is often called "Obey" in reference to "Obey Giant" of the artistic series that he launched in 1998. "Obey" was an inscription he associated with the stylized face of the French-born wrestler André the giant. Today, this symbol is on all the works of Shepard Fairey. His style inspired by propaganda posters of the USSR is recognizable by all and his commitments are numerous in both politics and the environment.